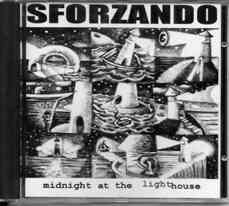 Lots of good temperament! Real live feelin´. I can imagine everybody was up dancing... It would have been very nice (or whatever word...) to be there, but this CD is almost filling you with the same "being there". I really like the stuff! Amazingly drunken sailor... Just pity it´s not more of it - I mean; 38 minutes pass so quickly and you want more. But that´s maybe better than "OK OK, you´ve made your point...!!!"?

Please check also the new studio album with this energetic Australian worldfolkrock band, now released on GASON records! ORDER it!

Meanwhile, visit the Sforzando homepage.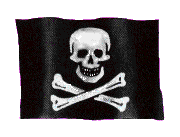 You need Real Audio to listen to this file:
Sforzando: from Raicho and Raucous



Listen to all GASON CDs on the air 24h at:
Gas ON with GASON CDs